service
Remotework Cloud

Remote-Optimized
Talent Management System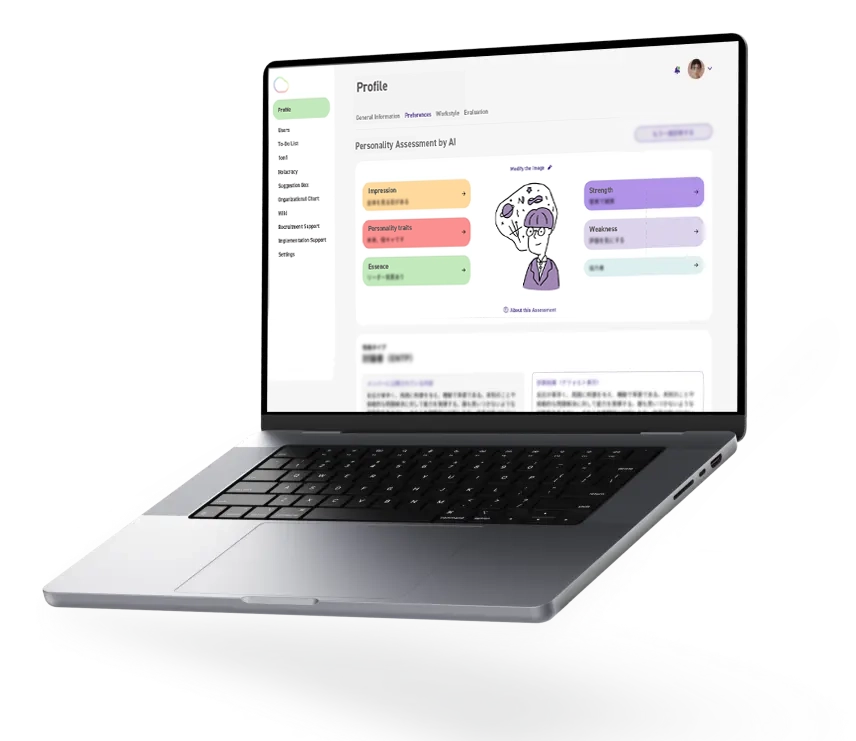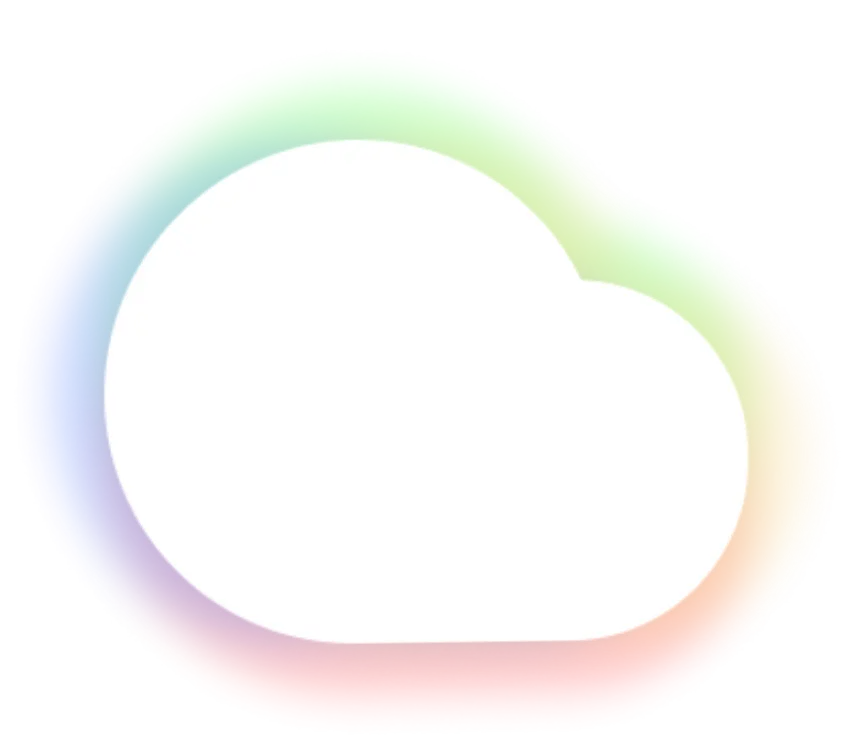 function
Well-Equipped Features for
Remote Work
---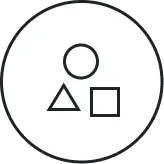 Personality
Assessment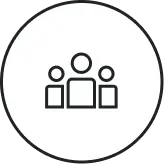 Team
Management
Reward &
Evaluation
Engagement
Survey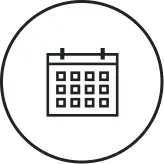 Operational Status
Monitoring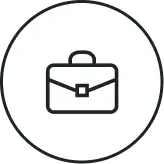 Integration of
Human Resources
and Labor Affairs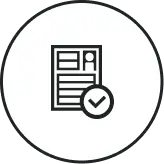 Recruitment
Support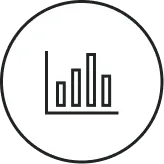 Implementation
Support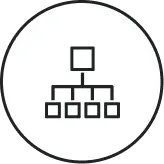 Organizational
Chart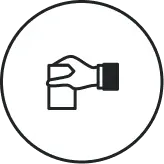 Voting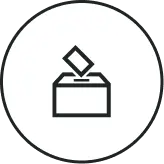 Suggestion Box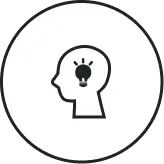 Internal Wiki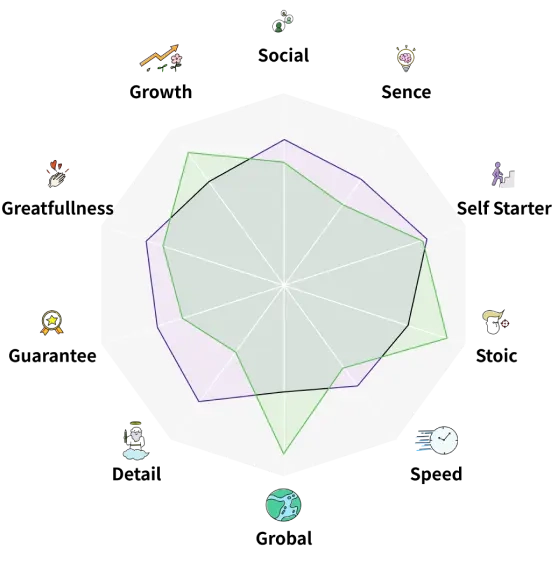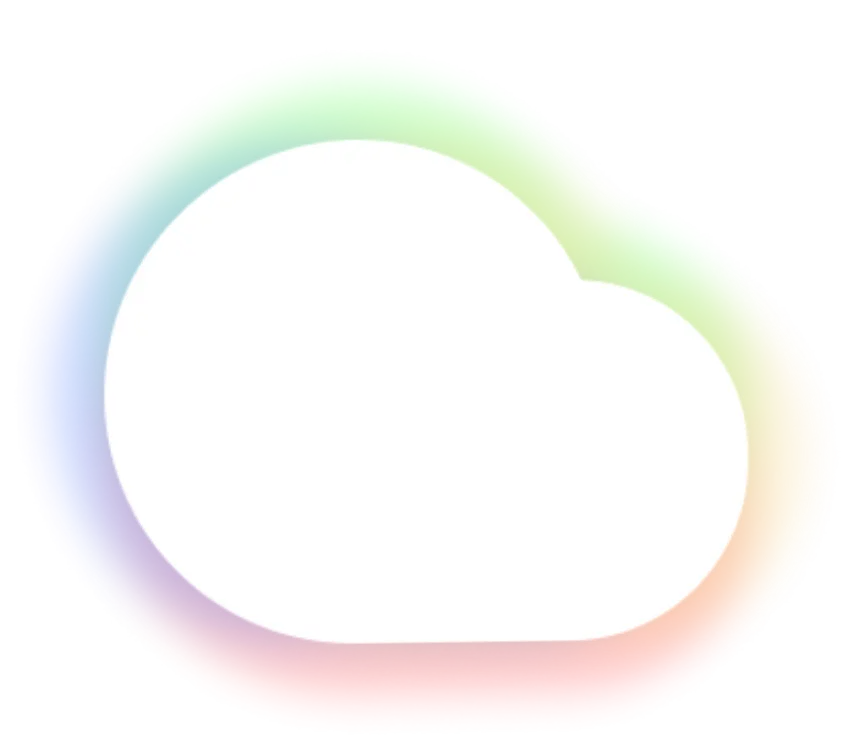 support
Streamlining Team Efficiency with Visualizations
---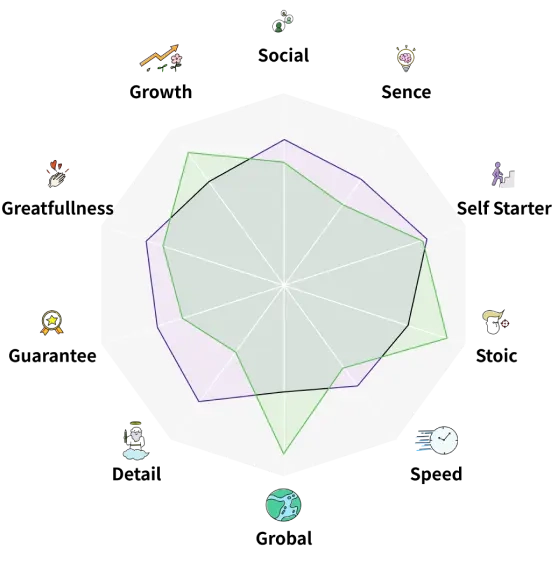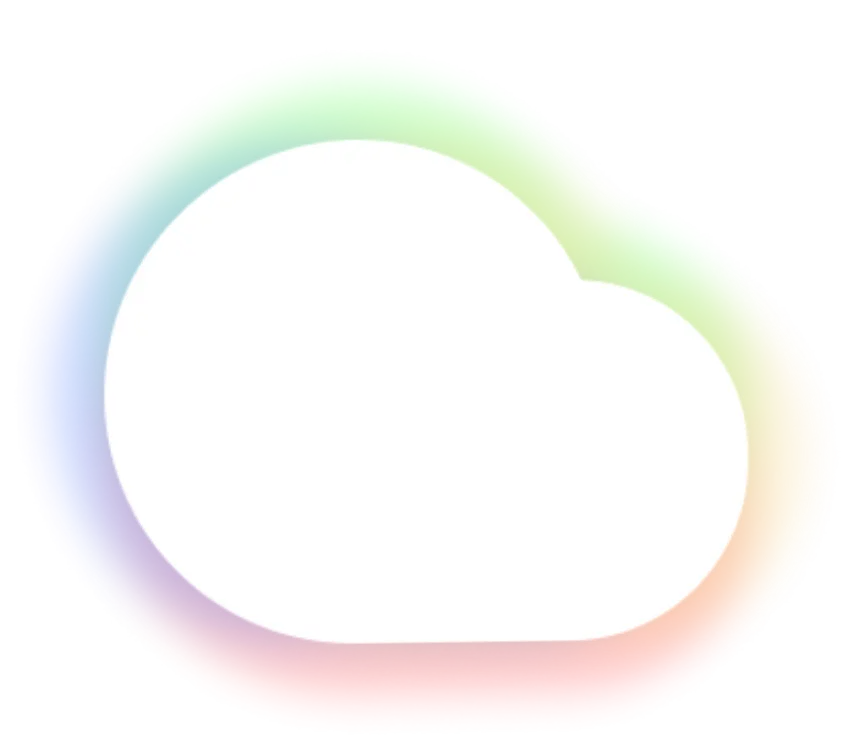 AI analyzes performance, enhancing strengths and addressing weaknesses.
It enables understanding of individual traits and organizational trends.
Display measures for improved productivity.
issue
Are You Experiencing
These Challengesin Personnel Management?
---

Time-consuming Efforts to
Monitor Talent

Grasp the Overall
Organizational Landscape

Struggling with
Spreadsheet Management
benefit
Accelerate Your Business
with Organizational Visualization
---
POINT01
Streamlining Information Management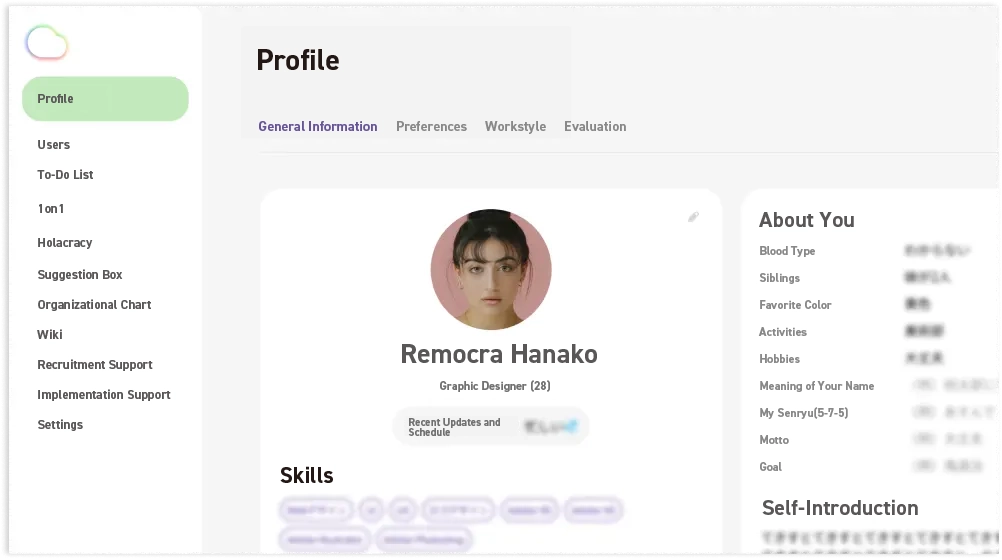 Centralize and manage essential talent information (Contracts, Schedules, Performance, Evaluations, etc.) in one system.
This improves consistency and accuracy of information and makes it easier to retrieve and update information.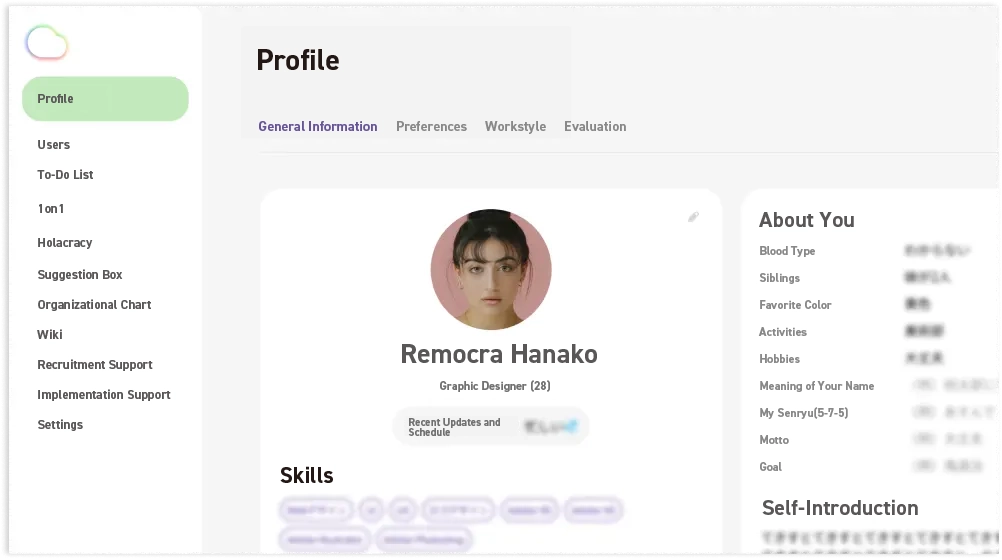 POINT02
Assignment Optimization
AI-powered personality assessments visualize strengths and weaknesses tendencies.
In addition, since other members can evaluate the talent, the personality and strengths of the talent can be objectively identified, helping to build the optimal team structure.
POINT03
Resource Optimization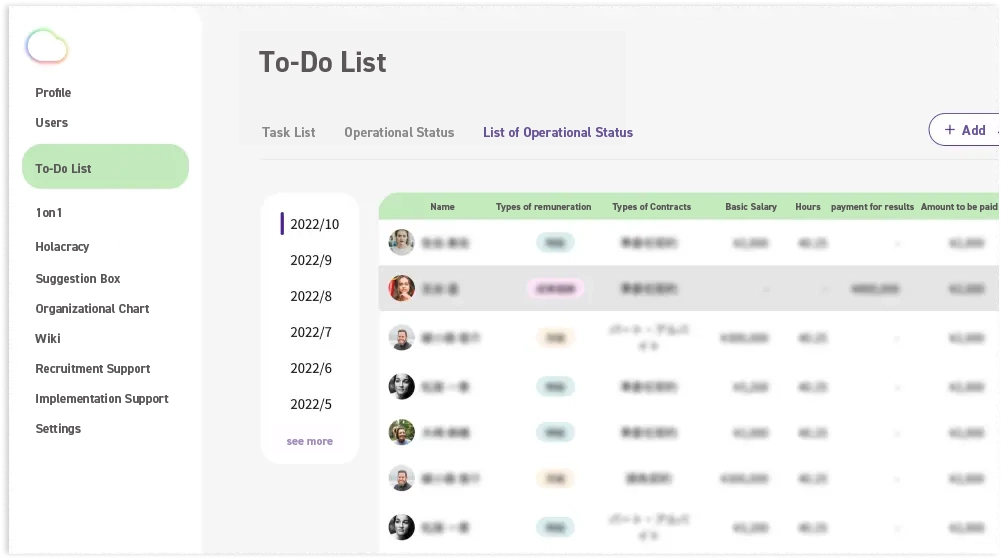 Talent availability can be viewed at a glance, enabling effective allocation of resources and assignment of tasks.
You can select the right talent for your project and job requirements, saving time and money and increasing productivity.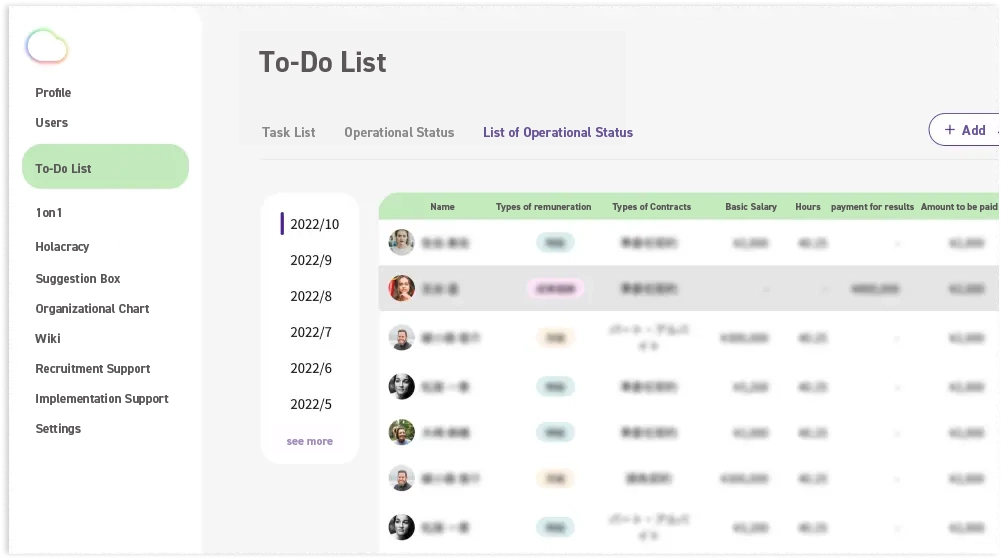 POINT04
Streamlining Communication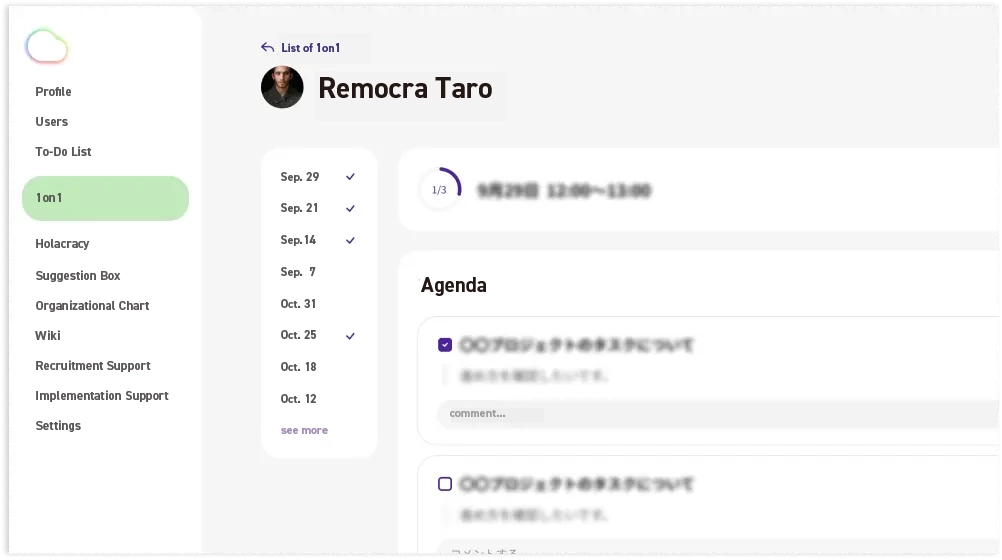 1-on-1 meetings facilitate communication and cooperation within the team.
All parties involved have easy access to talent information and schedules, facilitating coordination and communication.
Sharing talent progress and challenges across the team becomes effortless, fostering collaboration in finding solutions.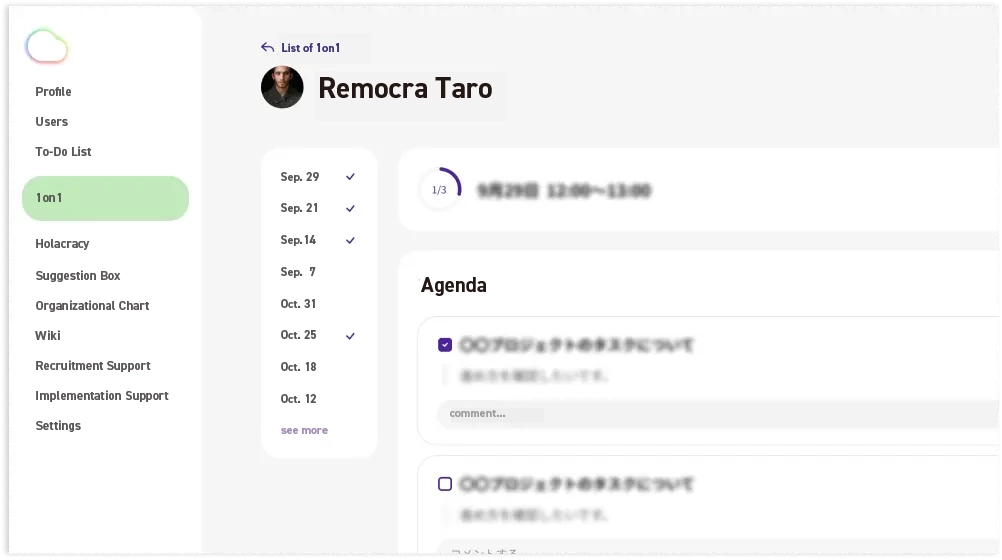 POINT05
DX Recruitment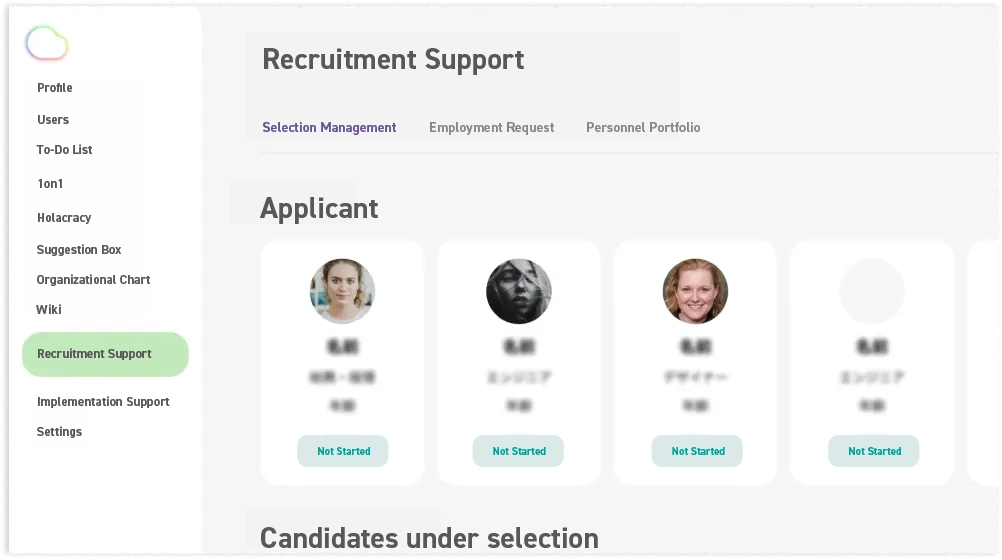 Supporting the selection process through centralized management of recruitment information, including interviews, evaluations, and candidate selection.
This allows the selection process to be conducted quickly and efficiently.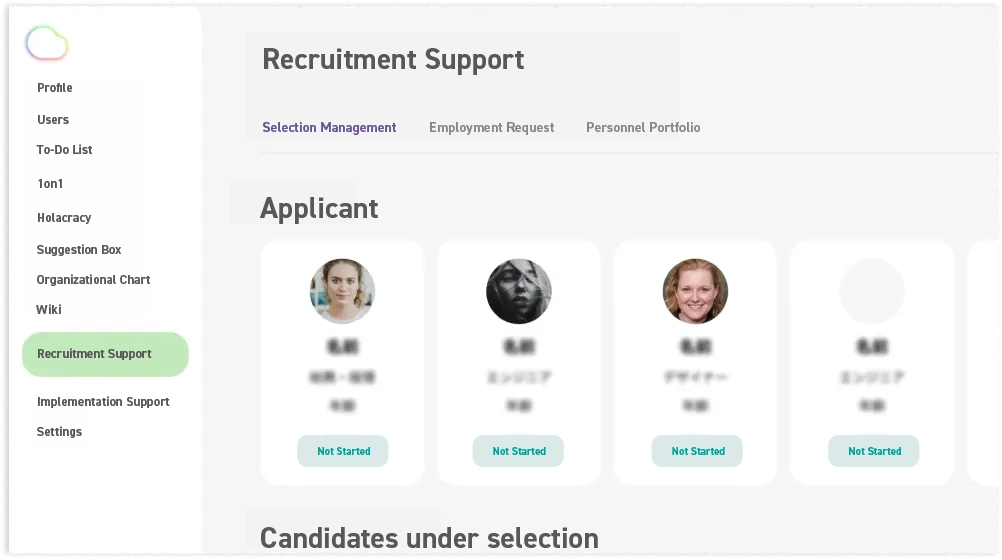 price
Basic
Trial Plan with Essential Talent Management Features
---
Premium
Career Path Plan with Chat and AI Assessment Features
---
Enterprise
Recruitment Support Plan with Premium Plan Features
---
※coming soon
Click here for prototype version